Jobs
Casino Asian Games Section

Bell Gardens, CA, USA

$14.00 Plus tips

Hourly

Full Time / Variable Shifts (Day, Swing, or Graveyard hours)
Medical, Dental, Vision, 401K, Life Insurance, Free Parking and Cafeteria on-site.
---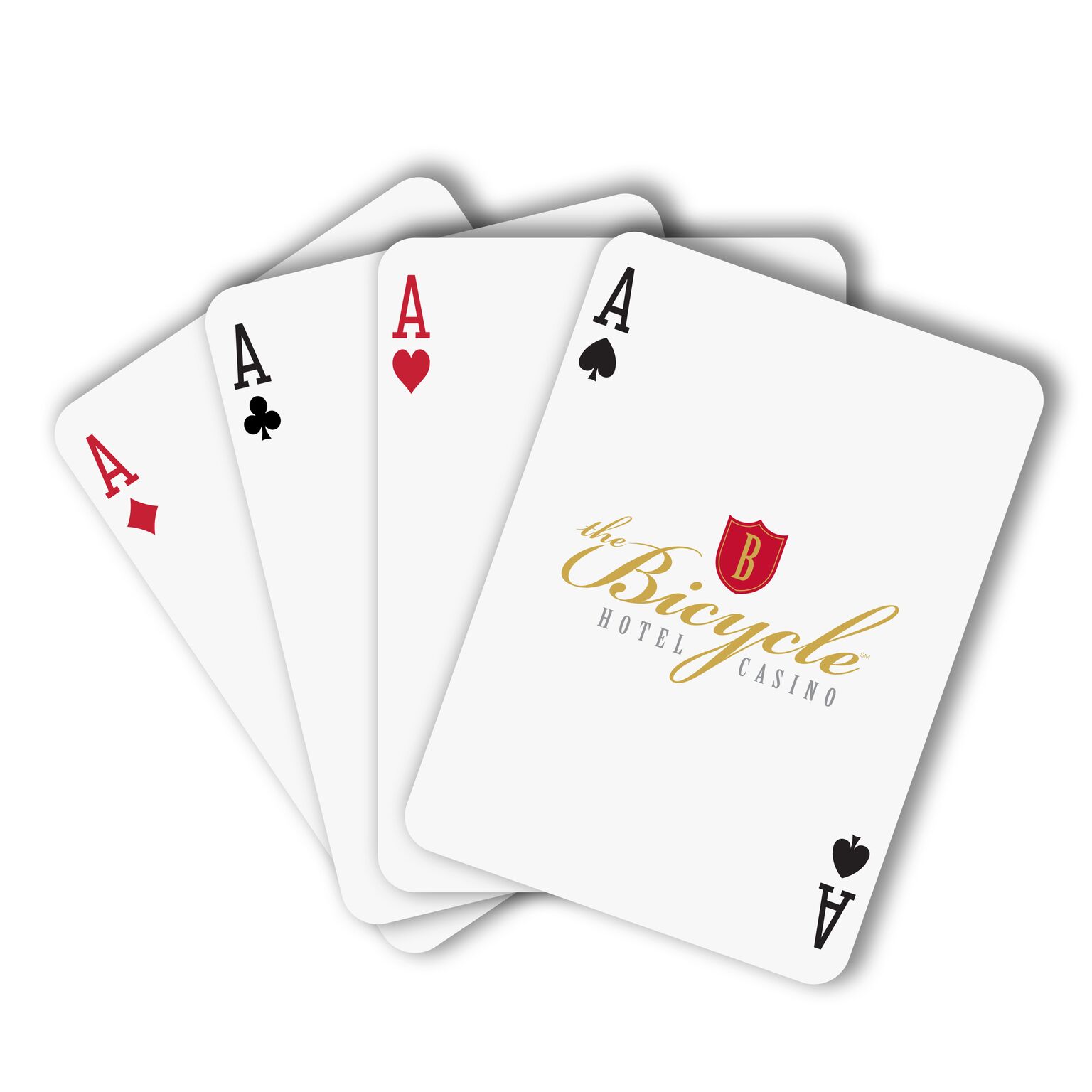 JOB SUMMARY:
Qualified candidate for Pai Gow Tiles Dealer deals all games in the Pai Gow Tiles Section of the casino by performing the following duties.
ESSENTIAL DUTIES & RESPONSIBILITIES:
Maintains a house bank to adequately make change and efficiently run the game.

Scrambles, shuffles, and deals Tiles in the manner prescribed in the Pai Gow Tiles dealer's Manual.

Collect Casino's revenues.

Supervises the betting action and enforces Casino rules.

Assists players in the reading of hands and payoffs of the winning hands.

Controls player disputes by reporting abuse and notifying appropriate floor staff of such behavior.

Provides game instruction to new players.

Be ready to go into rotation as scheduled.

Follows instructions as given by the immediate supervisor.

Follows tip contribution policy set by the house.

Must be available to work on-call, and overtime when necessary and available to work any given shift.

The noise level in the work environment is usually moderate.

Must be able to concentrate in an intense, fast paced environment with numerous distractions.

This position will require to work in a "Smoking environment".

Other job-related duties and projects as assigned by the supervisor.
EDUCATION AND/OR EXPERIENCE:
Previous Pai Gow Tiles dealing experience preferred. Graduation from a qualified dealer school will be preferred in lieu of experience.
COMPANY OVERVIEW:
Opening in November 1984 to great acclaim, The Bicycle Hotel & Casino is one of the largest and most exciting card casinos in California and currently has a staff of approximately 1,700 dedicated team members.
Whether you work on the casino floor, in one of our many service areas, or as a member of our support staff, your job is vitally important. We sincerely believe that our Team Members are one of our most valuable resources and are essential to the success of the Casino.
The Bicycle Hotel & Casino has established a reputation for offering the finest professional service and customer accommodation in the gaming industry. We expect you to maintain the high professional standards of hospitality and service that characterize our team members. The Casino has been built on the foundation of integrity, honesty and commitment to our customers, and we expect you to continue this tradition.
EEO/AA/Minority/Female/Disability/Veteran Employer
***MUST BE 21 YEARS OF AGE***