Jobs
Housekeeping

Bell Gardens, CA, USA

$14.00- $14.75

Hourly

Full Time / Variable Shifts (Day, Swing, or Graveyard hours)
Medical, Dental, Vision, 401K, Life Insurance, Free Parking and Cafeteria on-site.
---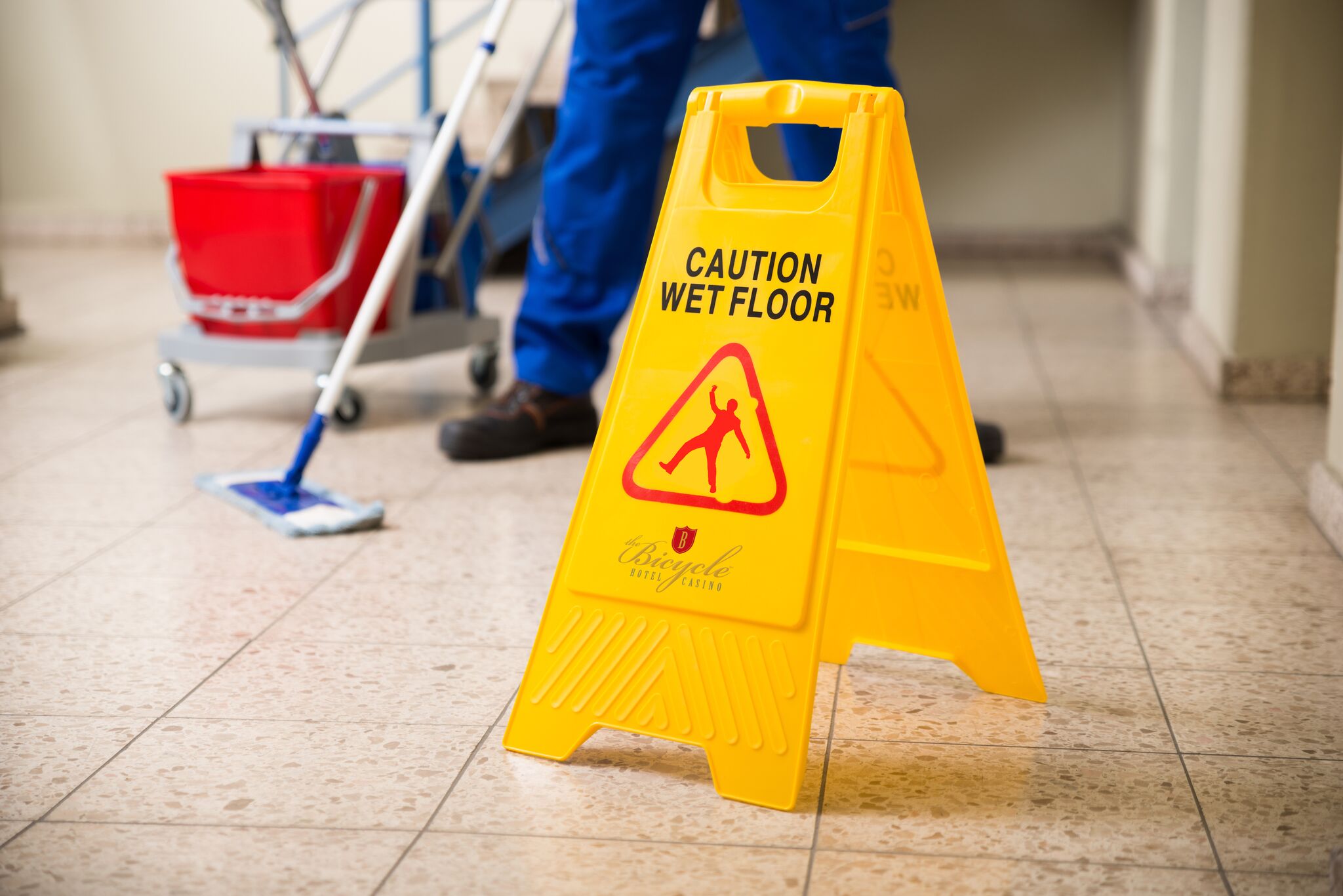 JOB SUMMARY:
Full time Housekeepers (Janitors / Custodian) are needed at The Bicycle Hotel & Casino. Housekeepers perform heavy cleaning by keeping Casino areas including parking areas in orderly condition by performing the following duties and responsibilities listed below.
ESSENTIAL DUTIES & RESPONSIBILITIES:
Maintains and cleans Casino areas, gambling areas, offices, and Event Center.

Cleans lobbies, lounges, corridors, elevators, stairways, hallways, locker rooms, and parking areas so that health standards are met.

Service, clean and supply restrooms.

Sweeps, mops, scrubs, vacuums, waxes, and polishes floor and straightens areas around the casino.

This includes cleaning ash trays in the smoking area. Shampoos the casino floor and chairs.

Brush gaming tables daily and removes gum from the floor, tables and chairs. Assists in getting used food carts to the service stations.

Assists in set-up and break down of special events and tournaments as needed.

Removes broken chairs from the floor for repair and takes to the Facilities location.

Cleans rugs, carpets, upholstered furniture, and draperies.

Moves furniture, hangs drapes, and rolls carpets.

Assists in moving gaming tables and chairs.

Dusts furniture, washes walls, ceilings, woodwork, medal fixtures, and brass.

Cleans and/or washes windows, glass partitions, mirrors, door panels, and sills by using soapy water or other cleaners, sponges, or squeegees.

Empties wastebaskets, empties and clean ashtrays, and transport other trash and waste to disposal areas which includes the Smoking areas.

Transports trash and waste to disposal area. Replenishes bathroom supplies.

Replaces light bulbs.

Cleans grounds and removes litter from outside areas.

Clears and straightens areas around gaming tables.

Assist in set up, arrange, or remove decorations, tables, chairs, ladders, or scaffolding to prepare facilities for special events, such as banquets, tournaments, and/or meetings as needed. Ensures that assigned work area is maintained in a safe condition.

Must be available to work all given shifts in a 24/7 industry when necessary.

Other job-related duties as assigned.
WORKING CONDITIONS & PHYSICAL DEMANDS:
Qualified individuals must be able to regularly stand, walk and use hands to finger, handle, control, or feel objects, tools or controls.

Frequently required to reach with hands and arms; climb, or balance; stoop, kneel, crouch, or crawl; and talk or hear.

Regularly required to bend, stretch, twist, or reach with your body, arms and/or legs.

Must be able to regularly lift, push, pull, move and/or carry up to 25lbs and frequently up to 50lbs.

Specific vision abilities required by this job include close vision, color vision, peripheral vision, and ability to adjust focus.

Ability to work in smoking environment.
EDUCATION/EXPERIENCE:
High School Diploma or General Equivalency Diploma (GED); or one to three months related experience and/or training; or equivalent combination of education and experience. Bilingual a plus.
Company Overview:
Opening in November 1984 to great acclaim, The Bicycle Hotel & Casino is one of the largest and most exciting card casinos in California and currently has a staff of approximately 1,700 dedicated team members.
Whether you work on the casino floor, in one of our many service areas, or as a member of our support staff, your job is vitally important. We sincerely believe that our Team Members are one of our most valuable resources and are essential to the success of the Casino.
The Bicycle Hotel & Casino has established a reputation for offering the finest professional service and customer accommodation in the gaming industry. We expect you to maintain the high professional standards of hospitality and service that characterize our team members. The Casino has been built on the foundation of integrity, honesty and commitment to our customers, and we expect you to continue this tradition.
*** MUST BE 21 YEARS OF AGE***
EEO/AA/Minority/Female/Disability/Veteran Employer