Jobs
Main Cage

Bell Gardens, CA, USA

To be discussed on interview.

Hourly

Full time- Graveyard Shift
Medical, Dental, Vision, 401K, and Life Insurance.
---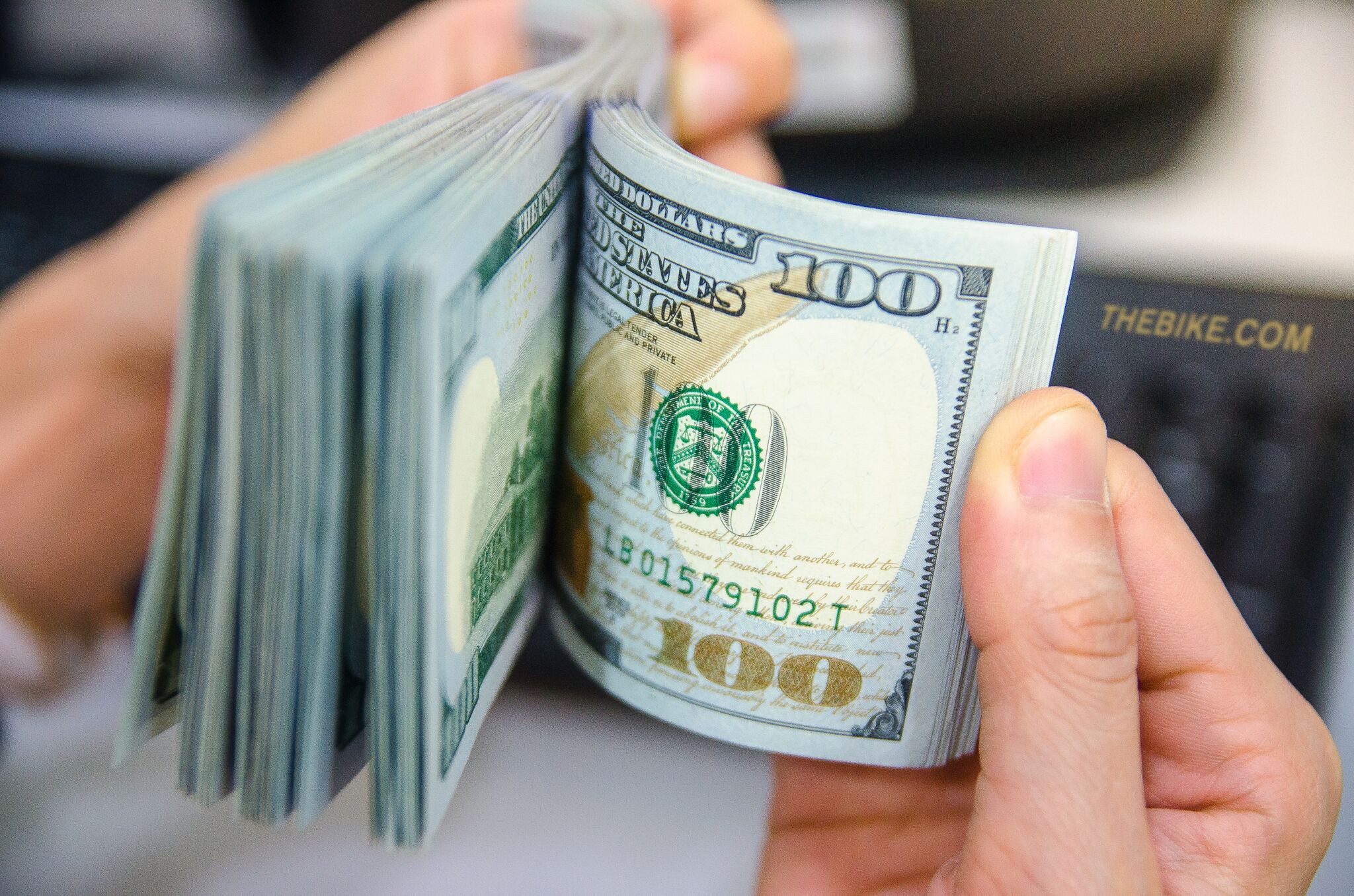 JOB SUMMARY:
Qualified candidate for Assistant Shift Supervisor assists the Cage Shift Supervisor with the operations of the cage during a shift and acts in this capacity during the Shift Supervisor's days off. The Assistant Shift Supervisor may give direction to Cage Cashiers throughout the shift and ensures that the Cage windows are adequately stocked with cash, chips and supplies. This position requires excellent communication and interpersonal relationship skills and the ability to exercise good judgment and work with minimal supervision. The individual must be self-motivated, results oriented and able to work in a fast paced environment where a high degree of concentration is necessary to perform the required job duties.
ESSENTIAL DUTIES & RESPONSIBILITIES:
Maintains security and accountability of company funds located in the cage during a shift.

Supervises Cashiers to ensure compliance with policies and procedures. Reports infractions to Shift Supervisor.

Performs chip runs to the Satellite, Pavilion, Gold Room and Pai-Gow windows; transfers excess cash from these windows to the Main Vault and collects racks.

Performs the Shift Change in the Computer system.

Assists Shift Supervisor in training of new and existing staff if needed.

Conducts investigations of overages and shortages. Reviews surveillance tapes and reports resulting of investigation to Shift Supervisor.

Handles customer inquiries and complaints.

May be required to work a Cage window as needed.

Assists shift supervisors in preparing paperwork and reports.

Assists Supervisor in reviewing CTR reports. Assists in completing FINCEN 103 reports. Calls to bank to verify receipt of wire transfers for players.

Verifies funds availability and check issuance on official/cashiers checks with banks. Performs chip exchanges w/other casinos.

Must be available to work any shift including weekends, holidays, on call and overtime when needed.

Other job-related duties as assigned.
EDUCATION / EXPERIENCE:
High school diploma or General Equivalency Diploma and/or Associate's degree (A.A); or equivalent from two-year College preferred. A minimum of one (1) year experience in all phases of casino cashiering and credit operation.
COMPANY OVERVIEW:
Opening in November 1984 to great acclaim, The Bicycle Hotel & Casino is one of the largest and most exciting card casinos in California and currently has a staff of approximately 1,700 dedicated team members.
Whether you work on the casino floor, in one of our many service areas, or as a member of our support staff, your job is vitally important. We sincerely believe that our Team Members are one of our most valuable resources and are essential to the success of the Casino.
The Bicycle Hotel & Casino has established a reputation for offering the finest professional service and customer accommodation in the gaming industry. We expect you to maintain the high professional standards of hospitality and service that characterize our team members. The Casino has been built on the foundation of integrity, honesty and commitment to our customers, and we expect you to continue this tradition.
Must be 21 years of age.
EEO/AA/Minority/Female/Disability/Veteran Employer