Jobs
Accounting

Bell Gardens, CA, USA

Discussed on interview.

Hourly

Full Time / Day Shift
Medical, Dental, Vision, 401 K, and Life Insurance.
---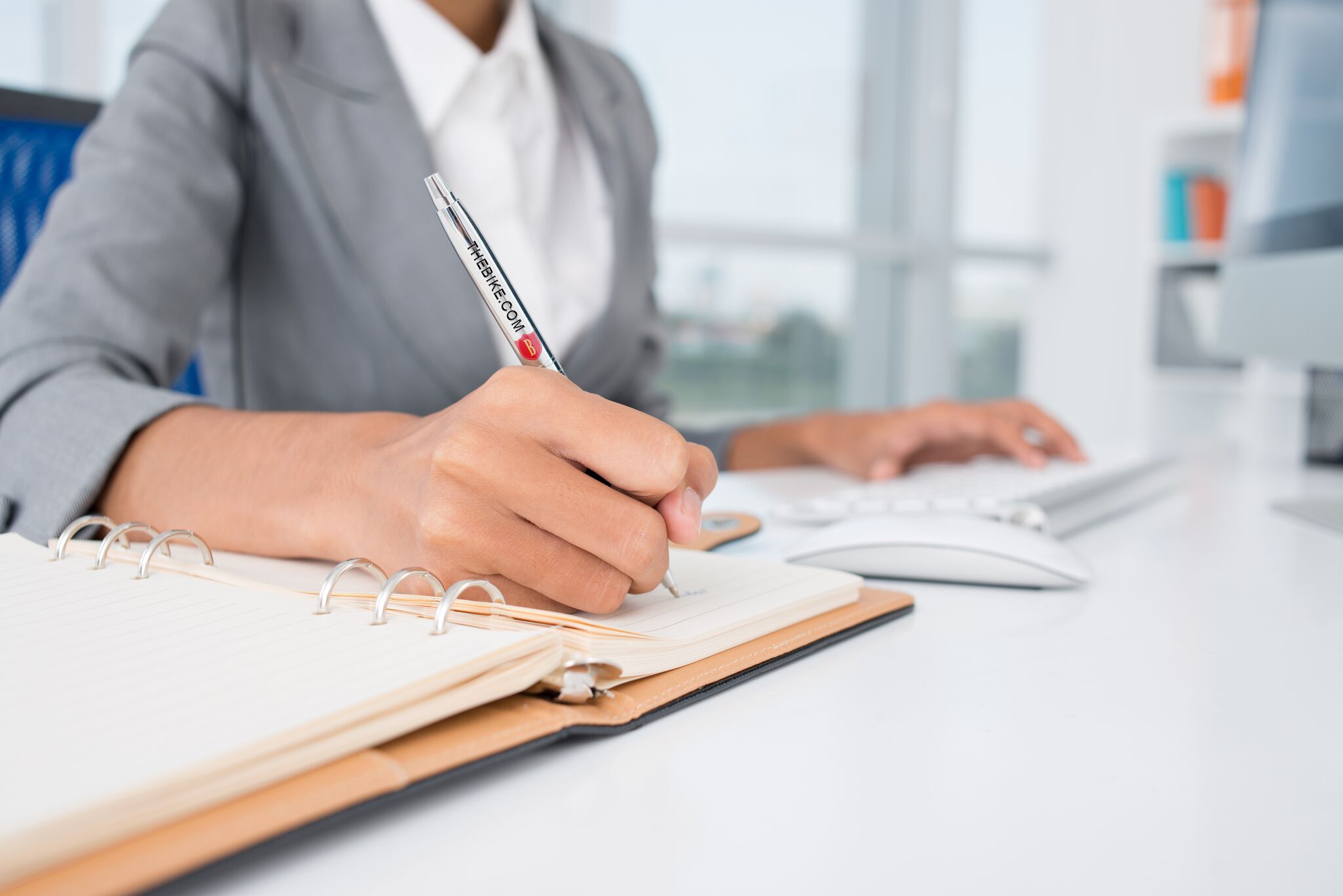 JOB SUMMARY:
Great opportunity for someone looking for growth into a mid-size organization! The Senior Accountant (Accountant III) position is responsible for serving as a team leader in the Accounting Department and ensuring the department creates accurate and timely financial records for the company. The ideal candidate could be groomed into a Managerial position provided he/she has all the other technical and accounting experience required.
ESSENTIAL DUTIES & RESPONSIBILITIES:
Analyzes accounting records, including financial statements and other financial reports to assess accuracy, completeness and conformance to standards defined within the department.

Prepares analysis for selected Income and Expense accounts and Balance Sheet Accounts on a monthly basis.

Prepares monthly recurring journal entries.

Prepares and remits the monthly deposit of sales and use tax, tax withheld from customers.

Prepares the quarterly Sale Tax return and reports to the State Board of Equalization.

Prepares daily report on cash flow, weekly bank activity schedule and bank reconciliation for all accounts.

Performs account analysis and other project analysis as needed.

Assist in the development of new systems maintenance of financial records, making use of current technologies.

Represents The Bicycle Hotel & Casino well in all contacts. Works as a team member. Maintains cultural sensitivity at all times.

Assist in special projects, as necessary.

Must be available to work all shifts as needed.

Must be available to work weekends, holidays, on-call, and overtime when necessary.

Other job-related duties as assigned.
EDUCATION/EXPERIENCE:
Bachelor's degree (B.A.) from four-year College or University in Accounting required. A minimum of 5 year's experience in general ledger. Equivalent combination of education and experience a plus. Qualified individual must have a HIGH sense of confidentiality due to the sensitivity of the position.
*EXPERIENCE IN GREAT PLAINS SOFTWARE HIGHLY PREFERRED.
COMPANY OVERVIEW:
Opening in November 1984 to great acclaim, The Bicycle Hotel & Casino is one of the largest and most exciting card casinos in California and currently has a staff of approximately 1,700 dedicated team members.
Whether you work on the casino floor, in one of our many service areas, or as a member of our support staff, your job is vitally important. We sincerely believe that our Team Members are one of our most valuable resources and are essential to the success of the Casino.
The Bicycle Hotel & Casino has established a reputation for offering the finest professional service and customer accommodation in the gaming industry. We expect you to maintain the high professional standards of hospitality and service that characterize our team members. The Casino has been built on the foundation of integrity, honesty and commitment to our customers, and we expect you to continue this tradition.
***MUST BE 21 YEARS OF AGE***
EEO/AA/Minority/Female/Disability/Veteran Employer