Jobs
F & B- Starbucks

Bell Gardens, CA, USA

To be determined.

Hourly

Full-time & Part-time / Variable Shifts
Discussed on interview.
---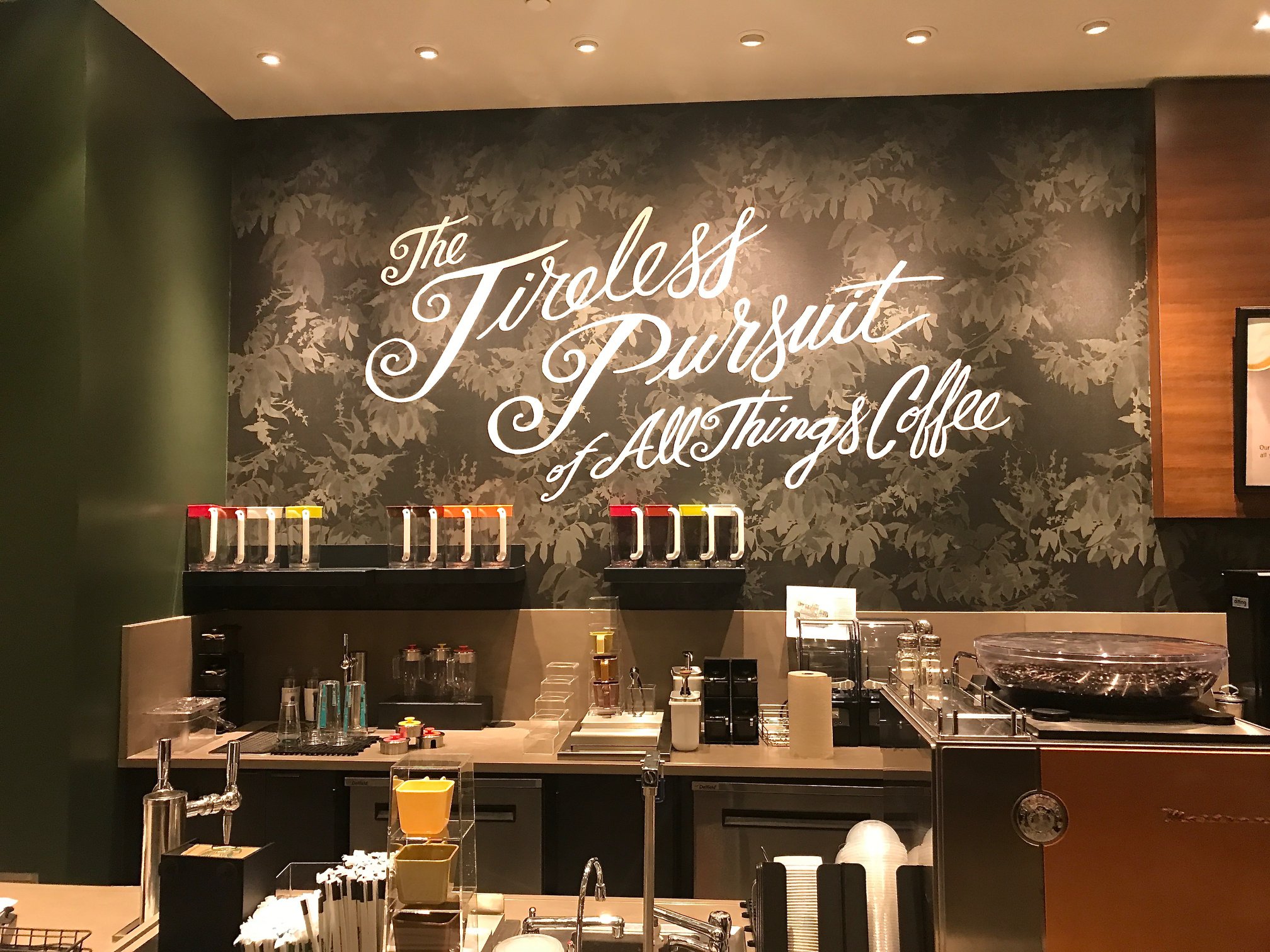 JOB SUMMARY: 

Qualified candidate for Starbucks Barista position contributes to success by providing legendary customer service to all customers. This job creates an uplifting experience for our customers by providing customers with prompt service, quality beverages and products, and maintain a clean and comfortable store environment. Models and acts in accordance with guiding principles.
ESSENTIAL DUTIES & RESPONSIBILITIES:
Prepares espresso-based coffee drinks and products available at the Starbucks store.

Provides quality beverages, whole bean, and food products consistently for all customers by adhering to all recipe and presentation standards. Follows health, safety and sanitation guidelines for all products.

Maintains a calm demeanor during periods of high volume or unusual events to keep store operating to standard and to set a positive example for the shift team.

Anticipates customer and store needs by constantly evaluating environment and customers for cues.

Assists with new partner training by positively reinforcing successful performance and giving respectful and encouraging coaching as needed.

Contributes to positive team environment by recognizing alarms or changes in partner morale and performance and communicating them to the store manager.

Delivers legendary customer service to all customers by acting with a customer comes-first attitude and connecting with the customer. Discovers and responds to customer needs.

Follows operational policies and procedures, including those for cash handling and safety and security, to ensure the safety of all partners during each shift.

Maintains a clean and organized workspace so that partners can locate resources and product as needed.

Meets store operating policies and standards, including providing quality beverages and food products, cash handling and store safety and security, with or without reasonable accommodation.

Available to work flexible hours that may include early mornings, evenings, weekends, nights and/or holidays.

Available to perform many different tasks within the store during each shift.

Other job-related duties as assigned.
EDUCATION/EXPERIENCE:
High School Diploma or General Equivalency (GED) required and California Food Handlers Certificate/Card required.
COMPANY OVERVIEW:
Opening in November 1984 to great acclaim, The Bicycle Hotel & Casino is one of the largest and most exciting card casinos in California and currently has a staff of approximately 1,700 dedicated team members.
Whether you work on the casino floor, in one of our many service areas, or as a member of our support staff, your job is vitally important. We sincerely believe that our Team Members are one of our most valuable resources and are essential to the success of the Casino.
The Bicycle Hotel & Casino has established a reputation for offering the finest professional service and customer accommodation in the gaming industry. We expect you to maintain the high professional standards of hospitality and service that characterize our team members. The Casino has been built on the foundation of integrity, honesty and commitment to our customers, and we expect you to continue this tradition.
***Must be 21 years of age.***
EEO/AA/Minority/Female/Disability/Veteran Employer